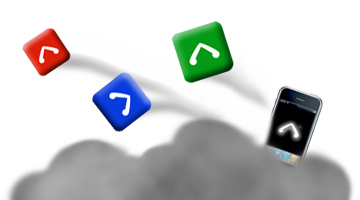 The App House is the only mobile apps company that takes care of everything so you can get in the business easily. If you have an app idea, or just want to "get in the business" then you should give us a call right away. We make apps happen.
Featured Apps:
---

Confidence - The Game
Confidence: The Game is a unique new trivia quiz game designed for players of all skill levels. Play Confidence - The Game against a friend on the same device, or challenge one of eight distinct computer opponents, each with his, her, or its (yes, there's even a robot!) personalities.
Click here for more on Confidence - The Game...

---
Drink Deck Chicago
Looking for a consistent deal at quality bar scenes in Chicago? Tired of Drink Special apps that post every bar in the city with out of date specials? Cut through the clutter and gain access to the bar enthusiast's travel & discount guide, Drink Deck Chicago!
Click here for more on Drink Deck Chicago...

---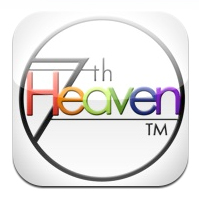 7th Heaven
7th Heaven, is a trivia game where players puzzle through questions about the 3 major religions. It allows you to compete against your friends and yourself, testing your religious knowledge.This game seeks to build religious tolerance and understanding by allowing people to learn about others' religious beliefs in a fun format. The questions were composed by theologians in each respective religion to ensure accuracy.
Click here for more on 7th Heaven...

---

Simon Graham
Ten-year-old Simon Graham needs your help! Simon's grandmother has been kidnapped and the only clues he has are in a diary she left behind. It seems the kidnapper is after a mysterious timepiece and you must help Simon figure out the puzzles that can put it all together. Join Simon on the adventure to save his grandmother!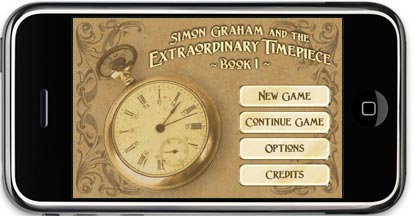 Click here for more on Simon Graham and the Extraordinary Timepiece...
Click here for the Simon Graham Website...

---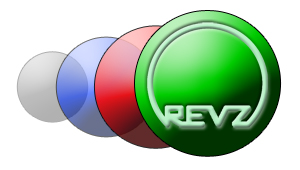 Revz
If you like arcade-style action games, then you'll love Revz. The fast action will challenge your skills and keep you coming back for more. Compete against your friends - and the world - with top score tracking that's connected to the Internet. How do YOU rank?
In Revz, you try your best to keep the ball moving by blasting it with your Boost Cannon. If it slows down too much, it blows up and your game is over. The longer you keep it moving, the higher your score gets. Think your hands are fast? Are you up for the challenge?
Click here for more on Revz...